16-Day tour in July/Aug 2018 with highlights including the following ethnic minority festivals:
Liu Yue Liu-by Buyi;
Mao Festival-by Shui;
Worship to the Heaven-by Dong
Itinerary
Day by day programs: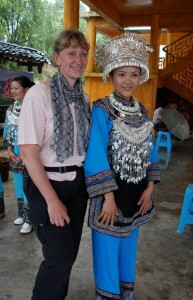 1: Three fantastic minority festivals can be enjoyed.
2: Many authentic Miao, Dong and Shui villages on the visiting list.
3: Several types of Miao, Dong and Shui costumes will be showed.
Day by Day Programs:
Day 01 (16/07) Fly from home to China
Day 02 (17/07) Arrive in Guiyang airport: Pick up and transfer to Sandu.
Day 03 (18/07) Duyun: Enjoying the Liu Yue Liu' Festival.by the Miao and Buyi people at Wangsi village.Danzhai.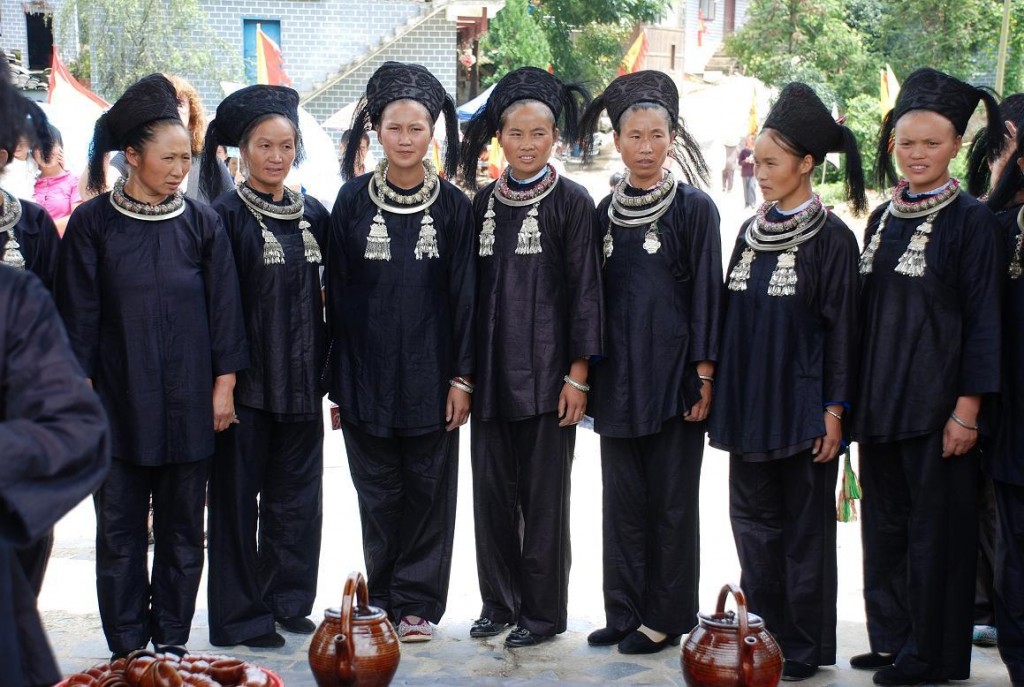 Day 04 (19/07) Under designing
Day 05 (20/07) Under designing
Day 06 (21/07) Under designing.
Day 07 (22/07) Sandu: Enjoying the great Mao Festival by Shui Nationality!
Day 08 (23/07) Under designing
Day 09 (24/07) Under designing
Day 10 (25/07) Under designing
Day 11 (26/07) Huanggang: Visit the preparation for the festival.
Day 12 (27/07) Huangguang: Enjoy the Hantian Festival in the village. Congjiang.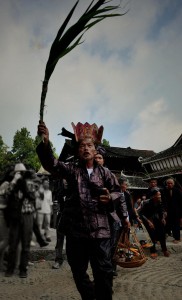 Day 13(28/07)  Congjiang-Zhaoxing: Visit the famous terrace paddies area.
Day 14 (29/07) Zhaoxing: Hiking around from Tang'an village to the biggest Dong village.
Day 15 (30/07) Train to next destination.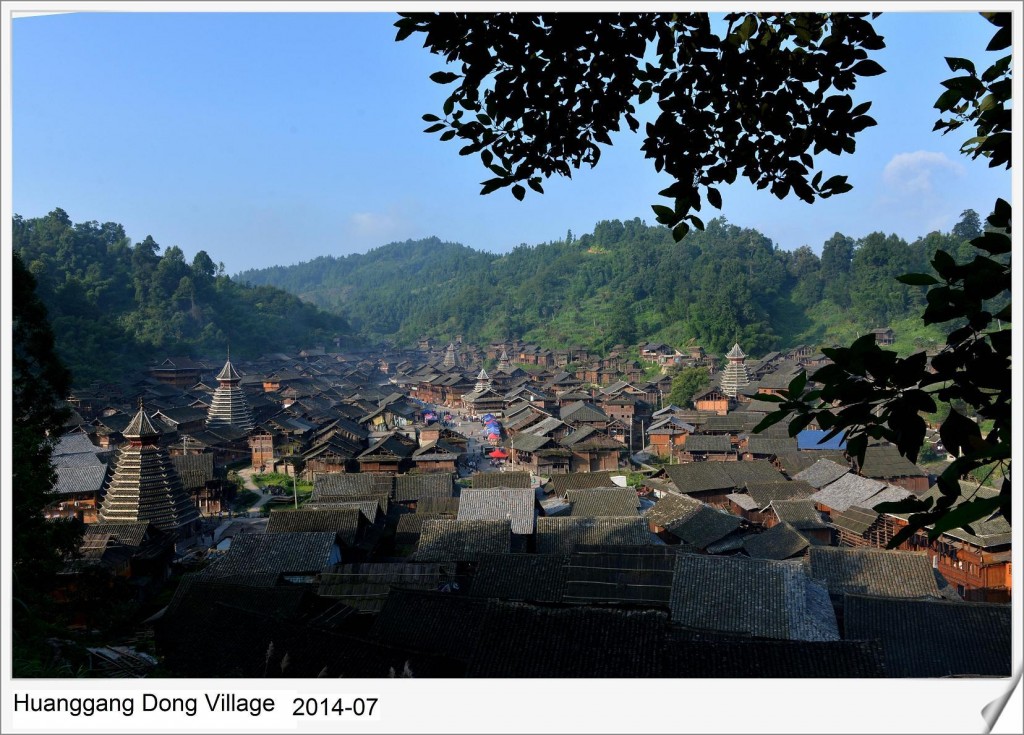 Vehicle
Guide
Accommodation  (except Chengyang on Day 16)
Entry fee for these spots mentioning on the programs.